AccuSine PCSn
---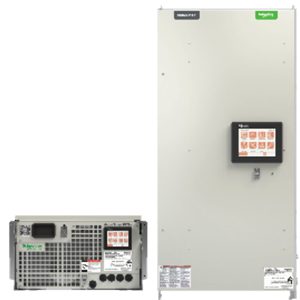 Energy consumption in buildings is a key concern. To improve the energy efficiency in buildings, the Buildings Energy Efficiency Ordinance (Cap 610) (hereinafter referred to as the Ordinance) was enacted in Nov 2010 and comes into full operation on 21 Sep 2012 in HK. The new version of the code is the 2015 edition (known as the EAC 2015) was issued on the same day as the BEC 2015.
Active Harmonic Filter is used to provide the filtering with loadings such as they can fulfill the the Buildings Energy Efficiency Ordinance (BEEO) requirement.
AccuSine PCSn active harmonic filters are ideal for this application which is for :
Mitigating harmonic currents present across 3-phases and Neutral.
Eliminating excess current in the neutral due to load imbalance.
Correcting load imbalance and neutral harmonic current due to 1-ph nonlinear loads.
Improving power availability by eliminating nuisance tripping of RCD/RCBO.
Displacement & True Power Factor Correction.
Download PDF Document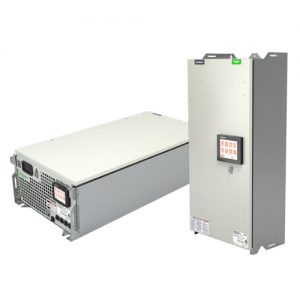 PCSn leaflet
---
The new AccuSine PCSn series is a scalable and flexible, high performance active harmonic filter- ing solution that brings reliability and efficiency to your electrical system, resulting in:
Increased uptime
Greater operational efficiency
Prolonged equipment life
Improved energy efficiency
AccuSine PCSn series active harmonic filters
Built on the award-winning AccuSine+ platform, AccuSine PCSn is the new solution, specifically designed for commercial buildings, light industry, and other less-harsh environments.
Download PDF Document