RTU Based IR Temperature Monitoring System
---
Model : PP-RTU-IR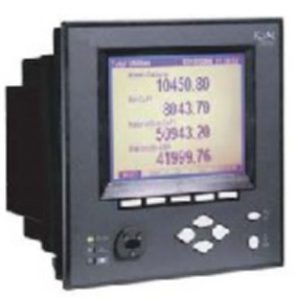 The RTU based Infrared temperature monitoring system is an integrated system for non-contact temperature measurement of metal and glass surface. With the 7550RTU integrated solution, the temperature data can be decoded, calculated, mapped and shared to third-party via Modbus proto- col for monitoring and analysis such as SCADA/ BMS/ CCMA/ PMS, etc. The temperature data can be logged at the same time and stored into the RTU memory for a period of time in case that the TCP network or third party system server has failure. It is an integrated temperature measurement system. The real-time data from different IR sensors can be displayed on the LCD screen of RTU from each switchboard panel. From the point of electrical power safety, maintenance people can easily check the busbar junctions and ambient 
temperature without opening the cabinet cover.
Download PDF Document
Easergy TH110
---
Wireless Thermal Sensor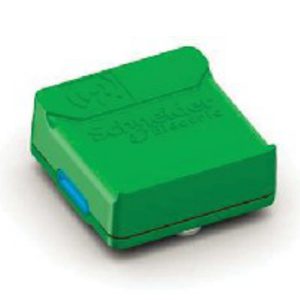 The Easegy TH110 is a battery free wireless perform the continuous thermal monitoring of all the critical connections made on field like: Cable connections Bus bar connections Withdrawable CB connections It allows also the monitoring of any power connections of indoor installation like MV Transformers connections or LV Switchgears.
Download PDF Document